Hard Rock Hotel Pattaya


Philanthropic
HARD ROCK HEALS FOUNDATION
มูลนิธิฮาร์ดร็อค ฮีลส์
Founded in 2016 in order to make the world a better place through music. By the close of 2021, Hard Rock Heals Foundation's goal is to fundraise a minimum of $10 million for organizations immersed in music philanthropy.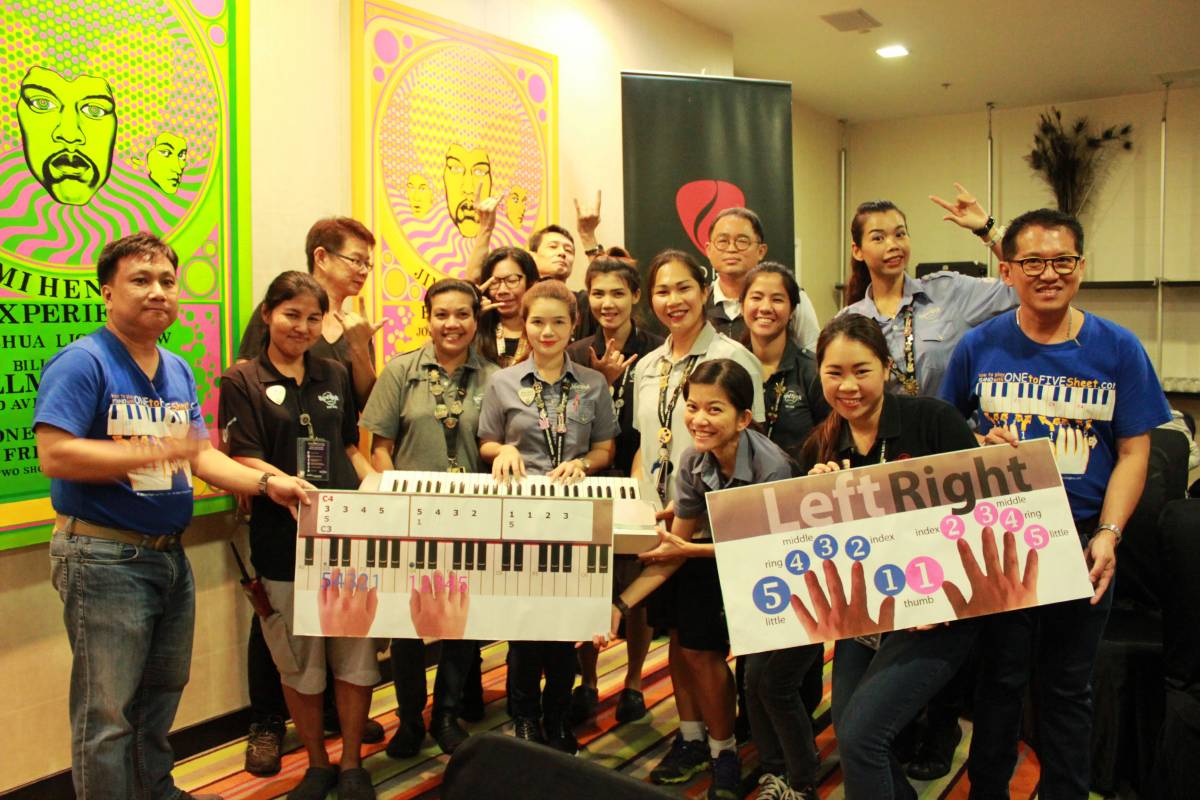 ROCK THE SCHOOL
ทุนการศึกษาร็อคเดอะสคูล
A program to support school students in Grade 7 through to Grade 12 (Age 13-18), from low income backgrounds by granting funds for their education through a committee formed by the hotel executives and school officials. The scholarship is designed to help the student and respective families buy uniforms, books, stationery and for the student to participate in extra-curricular educational activities. Currently there are over 20 students under its care; each student will receive a fund of Bt. 28,000 per annum till they graduate at grade 12 or a vocational diploma.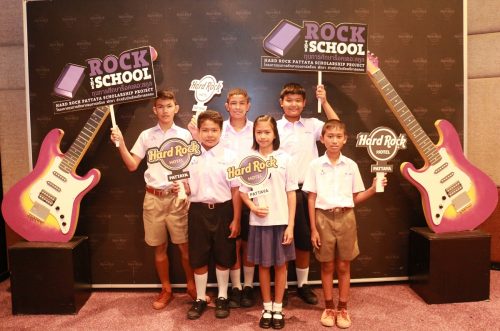 ROCK THE LUNCH
โครงการร็อคเดอะลั้นช์
Initiated by Hard Rock Pattaya in 2011, Rock the Lunch takes place on a monthly basis. We visit selected schools which have limited budgets for children's meals, prepare and serve them lunch. Our own band members put on a show and the children have a great meal,   have fun and leave energized.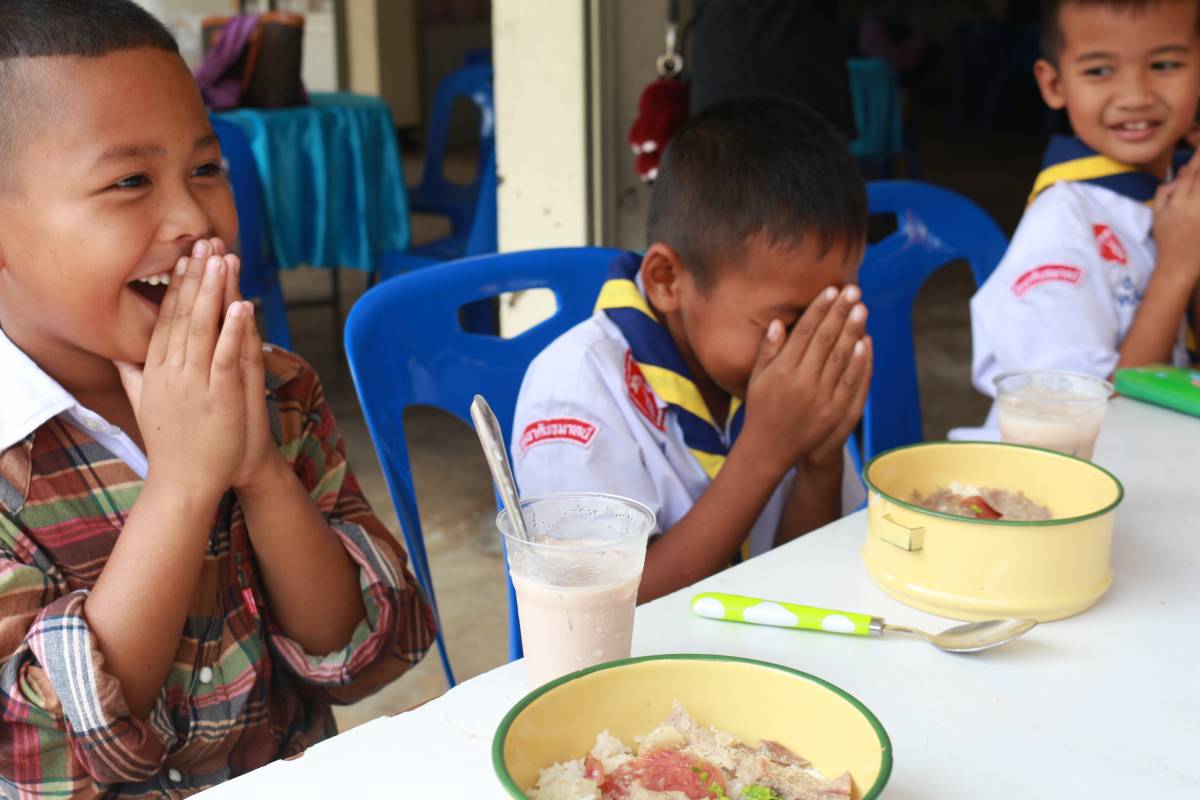 ROCK THE FARM
โครงการร็อคเดอะฟาร์ม
Started in July 2016, our green initiative according to our motto Save the Planet, collaborates with The King's Project of Agricultural Promotion, Demonstration and Training Center at Wat Yarnasangwararam, provides us with the knowledge, seeds and sprouts to farm organically. This becomes a learning center for our Hard Rock team that wish to join us in learning about sustainable agriculture. We grow a variety of fruits and vegetables, banana, mango, tomato, cucumber, onion, many variety of lettuces and Thai herbs. Everything that is grown at Rock The Farm is a 100% natural, using natural compost is chemical free. The produce grown is organic and is brought back to Rock The Lunch project and to be served in our restaurants.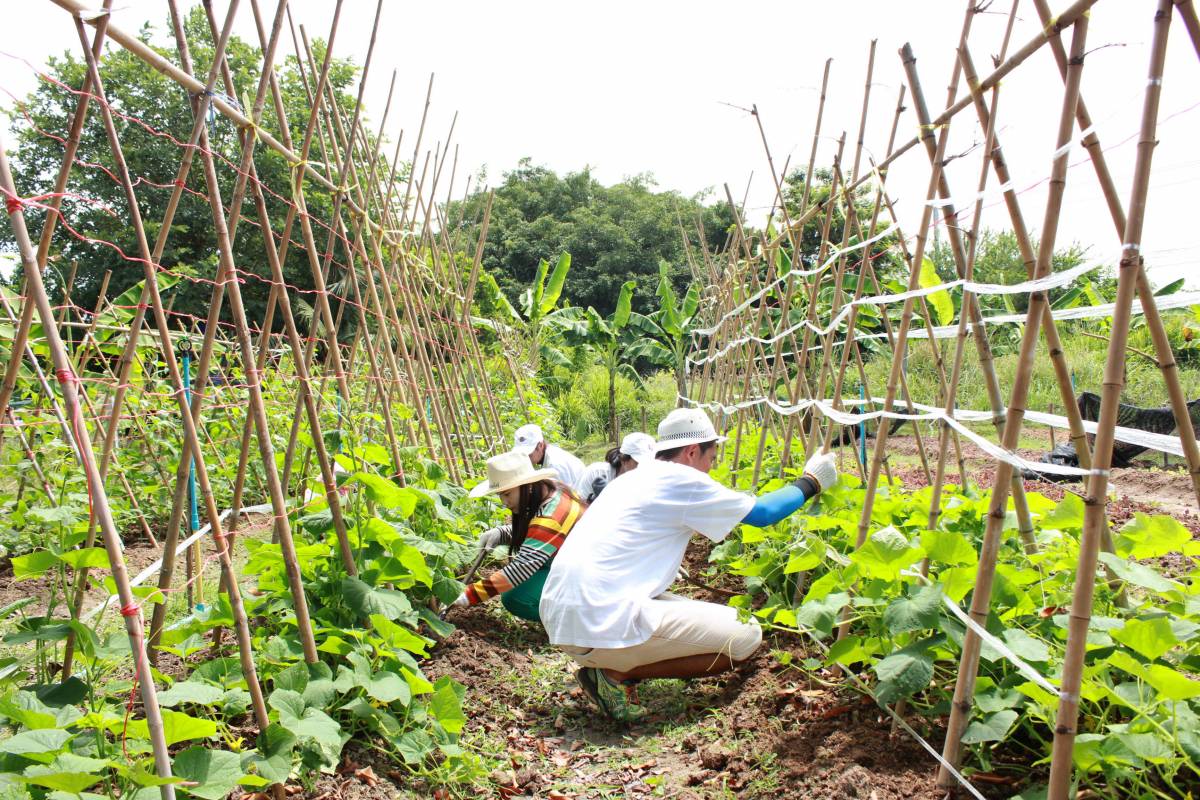 Take Time to be Kind
Save the Planet
Love All Serve All
All is One
Go Back to Media Room