Hard Rock Hotel Pattaya


Tabu Teens Club
Tabu Club for teens and their families!
This exclusive lounge and chill-out area is for teens aged 12 or above and their families. Learn how to be a cool DJ from our very own Rock Agents!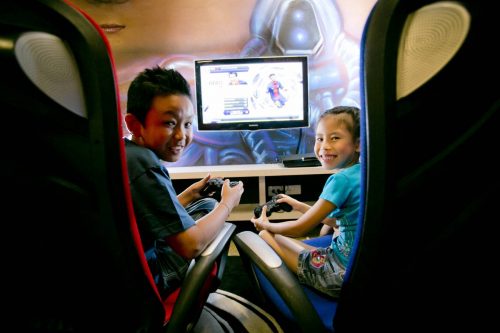 Tons of games including Nintendo Wii, X-Box, Play Station 4 , online games, or even a mini theatre filled with plush bean bags are also available for teen rockstars!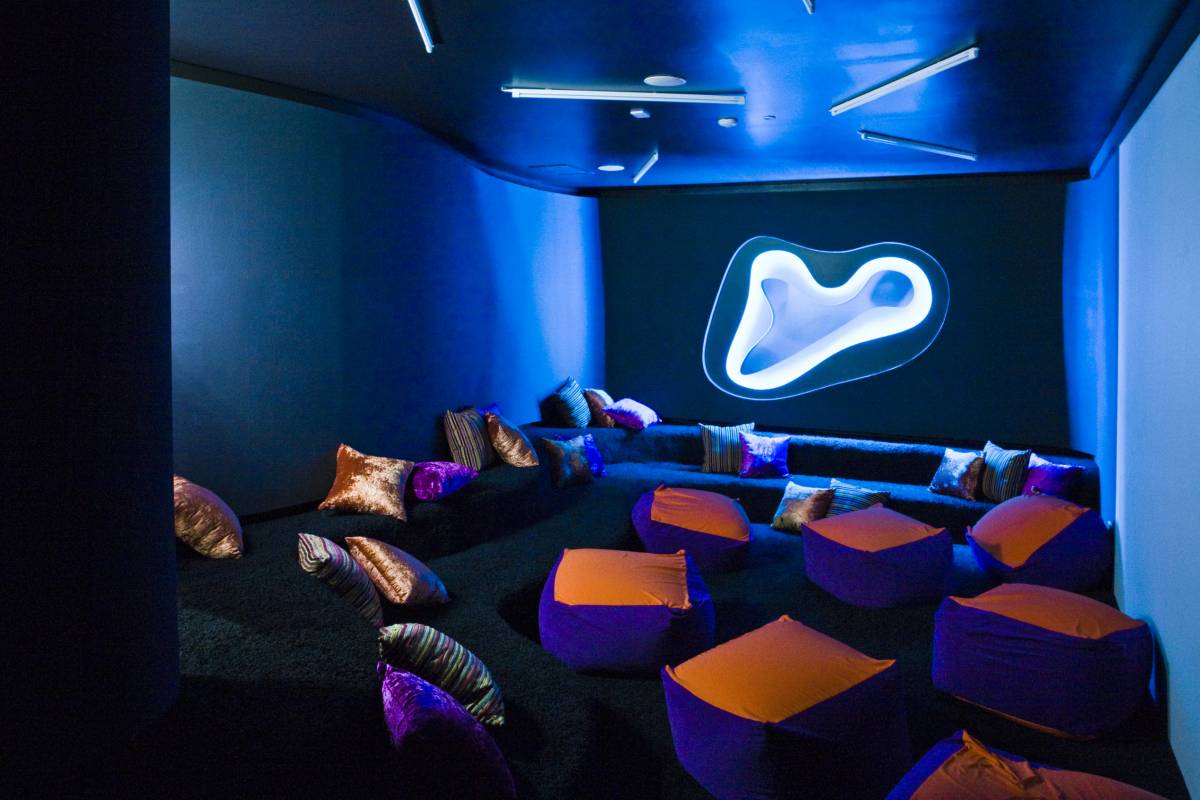 Cozy mini theater full of plushy bean bags!
Show Time
8am – 8pm daily
*Charges apply Bt. 100 per hour
Take a Virtual Tour of Tabu and Tabu's Cinema
For more information hit us up @
Hard Rock Hotel Pattaya
Tel: +66 38 428755 ext. 8437
Fax: +66 38 421673
E-mail: vibemgr.pty@hardrockhotels.net
Go Back to Amenities